Brand new audio adventures for Mr Sherlock Holmes, the world's most intriguing consulting detective, and his friend and companion, Dr John H Watson (who hung around for the ladies)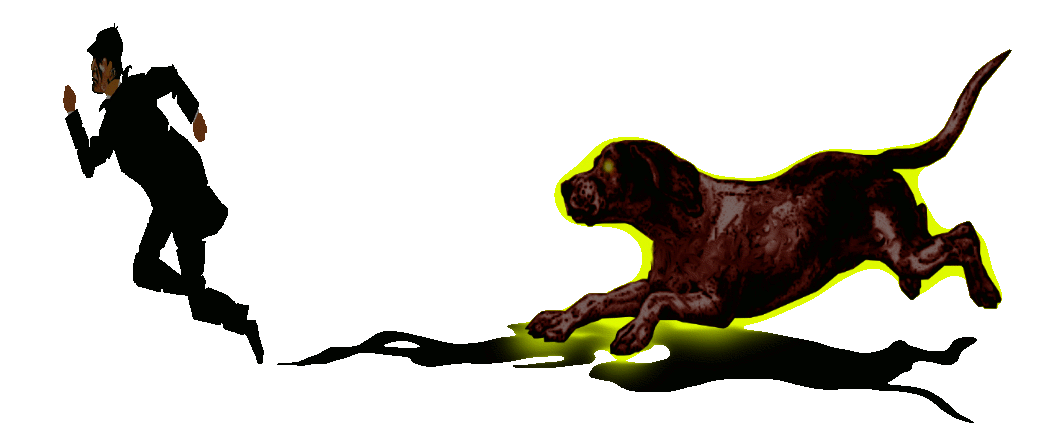 Everybody knows the image--the lightning mind; the astute powers of observation; the lean frame in the deerstalker hat and Inverness cape; the virtuoso violinist; the casual misogyny; the 'class A drug' intake that could fell an elephant--but now Dream Realm Enterprises takes us deeper into the rooms at 221b Baker Street to reveal the candid side of the Great Detective.
Even a genius gets things wrong sometimes. Even the closest of friendships can be stretched to breaking point. Even a hastily-written blurb can go on for far too long
Dream Realm Enterprises presents six singular instances of elementary audio comedy-drama. Or something.
The Misadventures of Sherlock Holmes -- Elementary Comedy